Quality Vehicles

Semples of Berwick

, in BERWICK-UPON-TWEED Northumberland

We have been in the business of vehicle repairs and MOT servicing for over 35 years where we are based in Berwick Upon Tweed. We are located just off the A1 and up from the Tesco Super Market.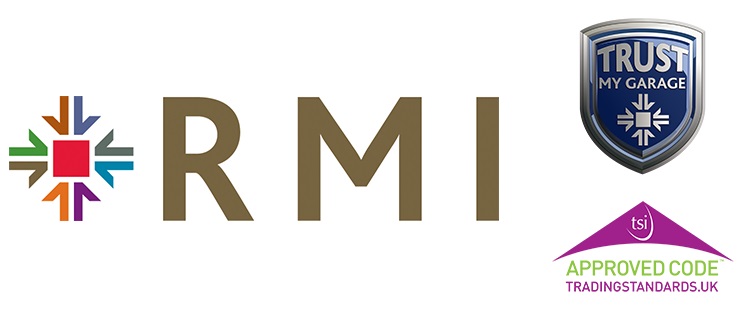 Our range of services extends for areas in all of North Northumberland and the Scottish Borders. We offer vehicle pick-up and a lift home, we do have a courtesy car upon booking. We also have a comfortable seating area with free coffee and access to free WIFI for your convenience. Or if you would like a lift into town to shop we can drop off and pick up.
Berwick upon Tweed has the only train station in the Scottish /English border and is 40 minutes from Newcastle and Edinburgh. There is a large garden centre 5 minute walk away with a café bar and restaurant.
We were a Peugeot dealer for 30 years and have highly trained Technicians who meet the standards expected from a Main Dealer but with Euro Repair prices.

 Semples of Berwick used car sales and servicing, mot, maintenance & repairs for all cars & vans with over 30 years in business we have a vast network and can source and obtain new and used cars of all makes and models.
Our service department is now set up and fully comitted
Our Services:
Servicing & MOT testing
Routine maintenance, including tyres, car batteries, clutches, exhausts and brakes
Additional services, including air conditioning checks and recharging
Mechanical repairs and diagnostics
An International Brand:
Your local Centre has access to Euro Repar Car Service's international expertise, logistics and extensive range of parts
We're As Local As You Are:
Every Euro Repar Car Service Centre is owned and run locally
Friendly staff with a local touch, here to help
All Makes & Models:
Our range of Eurorepar parts covers the vast majority of vehicles in the UK
Servicing, MOT, Maintenance & Repairs, whatever car you drive. We're as local as you are. Discover Our News
FIND A CAR